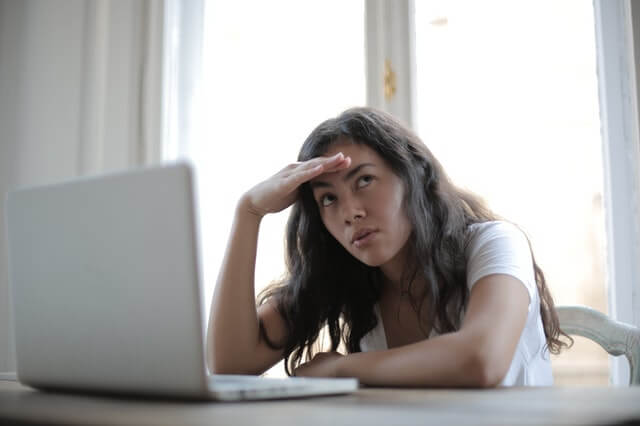 Millions of people around the world use compatible printer ink cartridges in order to save on printing costs. After all, name-brand ink cartridges are expensive, and a few dollars worth of saving each week on printer ink adds up to a huge sum over time.
Why Do Manufacturers Warn Against the Use of Third-Party Inks?
Printer manufacturers want you to keep buying original-brand ink cartridges because most of their revenue is generated from the sale of replacement ink cartridges.

This is precisely the reason why so many printers are offered at a low price despite the fact that manufacturers spend heavily on R&D and marketing. They make up for the lost profit by selling replacement inks at a premium.

If you read the product description of any printer online or go through the owner's manual, you will almost certainly find a section where the manufacturer asks consumers to strictly avoid third-party ink cartridges.

Some will claim that you will get the desired print-quality only with OEM (Original Equipment Manufacturer) cartridges; others will try to instill fear in the minds of consumers that compatible inks can damage a printer or void printer's warranty.

One way or the other, it makes business sense for them to discourage you from getting cheap ink.
Will Compatible Ink Void Your Printer's Warranty?
No.

Manufacturers in the U.S. and many other jurisdictions around the world cannot prevent you from using third-party consumables such as ink and toner cartridges, print heads, and drums.

In the U.S., the Magnuson Moss Warranty-Federal Trade Commission Improvements Act mandates that manufacturers cannot force consumers to buy a certain consumable. A federal statute, it governs warranties on various consumer products.

Similar laws have been enacted in other countries as well.

Put simply, merely using compatible ink will NOT void your printer's warranty.
What If The Printer Is Damaged?
The burden to prove that a compatible ink cartridge caused the damage is on the printer manufacturer.

So, an engineer inspecting a damaged printer cannot simply state 'the use of compatible ink' as the reason for refusing to carry out necessary repairs during the warranty period (typically one year from the date of purchase).

It is illegal for any printer manufacturer to void your printer's warranty for simply using a generic cartridge.

In case you are using compatible inks and your printer is experiencing an unrelated problem, it should be covered under the device warranty without question. It is a good idea to run an online search on the type of problem you are facing in order to ascertain whether a printer of particular make and model is susceptible to such issues.

However, if there is clear evidence that a third-party consumable damaged the print head or any other component, it may lead to cancellation of warranty or the manufacturer may refuse to cover the damage under the warranty.

In this case, the manufacturer wants to pass the blame onto the company that made the compatible ink cartridge.
What about Extended Warranties?
Typically, extended warranties are provided on high-end business printers in some countries. Since these warranties are generally optional, manufacturers may be able to set their own terms and ask consumers to use OEM cartridges only. They can void a consumer's warranty for using third-party ink cartridges.

But in the U.S., as stated above, it's simply 'illegal' for printer manufacturers to void a warranty with anti-competitive business practices.
Should You Use Any Compatible Ink Cartridge?
Reputed sellers strictly follow OEM-specifications in order to create high-quality compatible ink cartridges in ISO-certified facilities that work just like their OEM counterparts. But, not all compatible ink cartridges are created equal.

It is especially important to avoid buying compatible inks from anonymous sellers online that neither offer product guarantees nor are willing to exchange cartridges that for some reason do not work.

So, the next time you notice the signs that it's time to buy a new cartridge, focus on getting the right kind of compatible inks.

One of the greatest advantages of sourcing affordable compatible cartridges for HP, Brother, Epson, and Canon printers from InkjetsClub is that all our products are backed by a 100% one-year warranty. We offer you a risk-free purchase, every time.
Final Words
Now that you know compatible ink will not void your printer's warranty, we hope that you are at peace. Using compatible or generic inks can help you save at least 20% on printing costs. So, it makes sense to use them. Just make sure you source them from a credible seller.