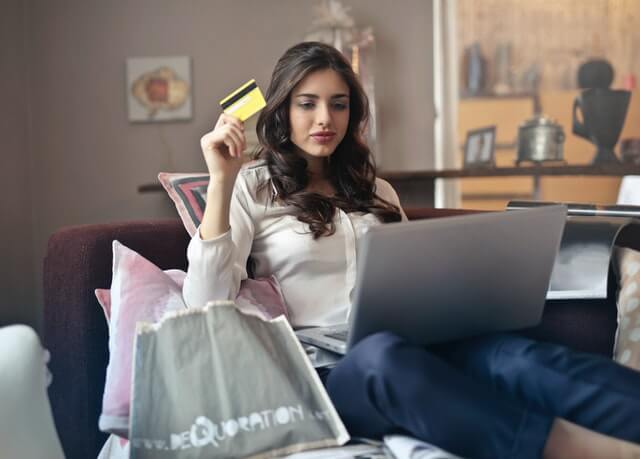 Replacing printer ink and toner cartridges alone can cost you hundreds of dollars per year, even if you print only a few hundred pages on an average per month.

No wonder, professionals and businesses that need to print images, bills, invoices, notices, letters, meeting-handouts, reports, etc. on a regular basis, keep looking for ways to make an inkjet cartridge last longer or tips on how to reduce printing costs.

Fortunately, numerous affordable printer cartridge alternatives are now available.

These affordable printer cartridge alternatives are referred to as:
Compatible printer cartridges
Remanufactured printer cartridges
Generic printer cartridges
Third-party printer cartridges
Non-OEM printer cartridges
Non-branded printer cartridges
Aftermarket cartridges
All of these alternatives refer to printer cartridges that are either built or re-engineered/refurbished by third-party companies to replace their expensive, OEM counterparts.
What Are OEM Cartridges and Why Consumers Don't Want to Buy Them?
OEM (Original Equipment Manufacturer) cartridges are manufactured and sold by OEM brands such as HP, Brother, Epson, Canon, etc. Nearly all major retail stores have such cartridges in stock.

Smart consumers know that OEM printer consumables are overpriced. Sometimes, OEM printer cartridges cost just as much as the printer!

Many printer vendors do not even offer XL or high-yield versions of printer cartridges for various models to make sure customers keep coming back to buy more OEM inks and toners.

Consumers who are aware of these facts keep looking for non-OEM ink and toner cartridges that are just as good as their OEM counterparts.
What Kind of Non-OEM Printer Cartridges Are Available?
Printer ink and toner cartridges offered by third-party companies are often referred to as generic or aftermarket printer cartridges.

These 'third-party' cartridges are of two types:
1. Compatible Printer Cartridges
These cartridges are made to work with select printer models by strictly following the OEM specifications.

Compatible cartridges are made up of brand-new components including the shell and everything else. They are engineered to function just like an OEM cartridge. So, they fit and install just like an OEM cartridge.
2. Remanufactured Printer Cartridges
These are recycled OEM cartridges that are cleaned, repaired, and refilled with an ink formula similar to that of an OEM cartridge. Remanufactured or refurbished cartridges are rigorously tested for OEM standards for print quality, performance, and page yield. These cartridges fit and install just like an OEM cartridge.
Are All Third Party Cartridges the Same?
No.

This is why it's important to avoid cheap inks and toners if they are being sold by:
Anonymous sellers
Companies that do not publish their contact information
Companies that do not have a return policy
Companies that do not have ISO-certified facilities
Put simply, make sure you choose a reputable seller when searching for cheap printer ink or toner cartridges.

Here at InkjetsClub, aftermarket (compatible and remanufactured) cartridges for printers made by various brands such as Brother, Epson, Canon, HP, etc. are manufactured or refurbished in ISO-certified facilities. We have a return & exchange policy and offer guarantees on our products.

So, if you are looking for cheap yet high-quality ink or toner for your printer, you can just enter your printer model and find compatible cartridges priced up to 20% less than their OEM counterparts at InkjetsClub.com.
Will these Cheap Printer Cartridges Damage Your Printer?
Printer vendors instill fear among consumers by publishing warnings that say non-OEM inks and toners can damage their printers.

This is NOT True.

Don't fall for this 'scare tactic' of printer manufacturing companies that want you to keep buying expensive name-brand or OEM cartridges. Who wants to let go of a revenue stream?

Using non-OEM consumables will NOT void the manufacturer's warranty either.

Like the Magnuson-Moss Warranty Act in the United States, consumer protection laws in various jurisdictions around the globe forbid warrantors (who in this case are printer manufacturers) from forcing consumers to buy and use OEM consumables.
Final Words
We hope we've reasonably the question 'Where can I get cheap Ink' for you.

Switch to high-yield (XL) compatible or remanufactured cartridges today to keep your printing costs under control. Millions of consumers have already stopped using pricey name-brand cartridges.

Lastly, if you've empty/used printer cartridges at home or in office, don't throw them away. They will just land up in a landfill somewhere. You can recycle used cartridges through InkjetsClub (we provide FREE Shipping!) and get a discount on your next purchase.